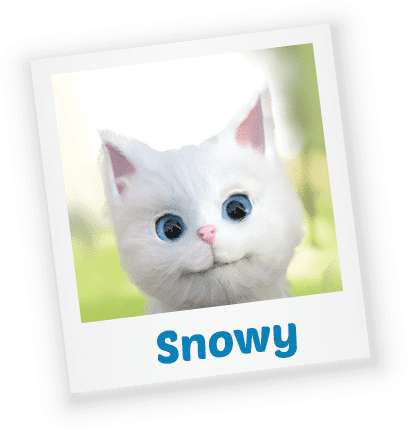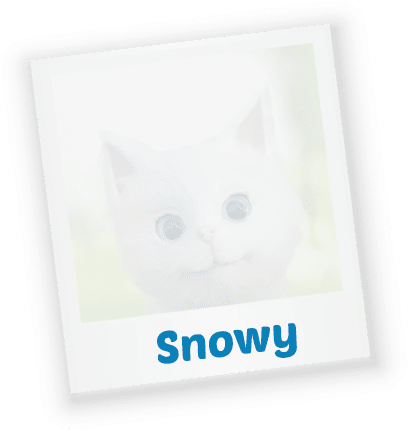 Hi I'm Snowy, I'm 3 months, 2 weeks and 5 days old. I'm so soft, my eyes are so big and my fur is so white I could melt any heart.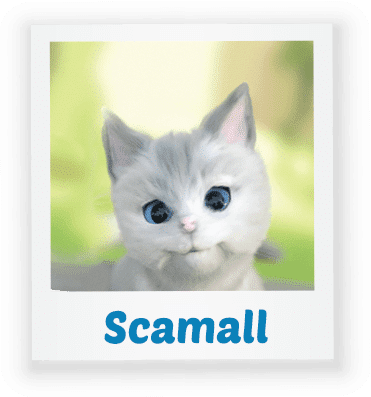 Hi I'm Scamall, a small ball of fluffiness that floats through the day cleaning and preening myself. I was named Scamall because I'm soft and grey just like a cloud.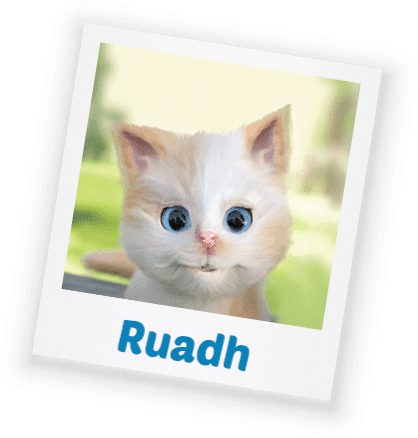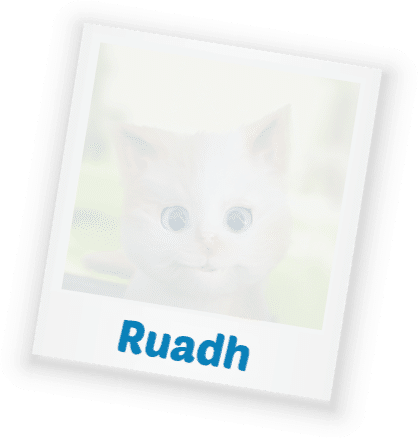 Dia duit, Ruadh is ainm dom. I'm so soft, sweet and orange like marmalade you'll just want to spread me all over toast and gobble me up.
Products
There's soft, then there's KittenSoft, the 'purrrfect' choice for the whole family. Click below to find out more about the KittenSoft range and why it's softness is number 1,
for number 2's!
Fun Stuff
This area is for kids and kittens only, strictly no adults or dogs allowed! This section is jam packed full of fun arts and crafts. We can't spell 'Fun' without 'U', so come have some fun with us!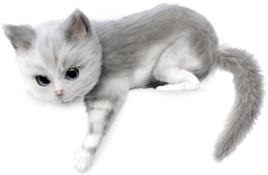 Video
Lights, camera, action! The video area is where you'll see all our previous KittenSoft ads including our new ones which star us. We're famous! Who wants a 'pawtograph'?