Fun Stuff
Take a look around and have some fun with our
'paw'some downloadable games.
Colouring Kittens
Kitten Colouring Scenes
Print out your favourite kitties and get crayon'it!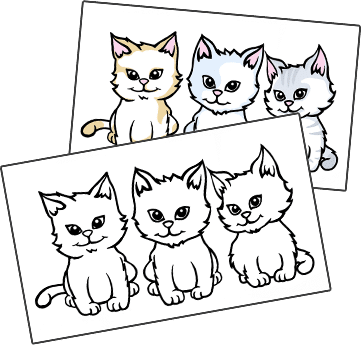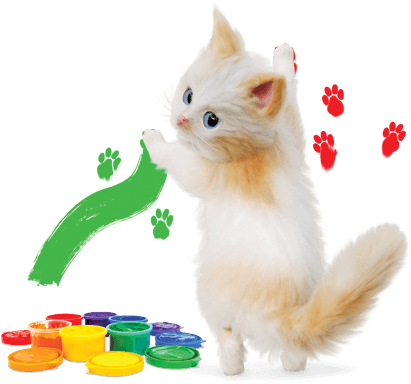 Toilet Roll Crafts
Toilet Roll Tube Kittens
Get your creativity on a roll with these fun ideas.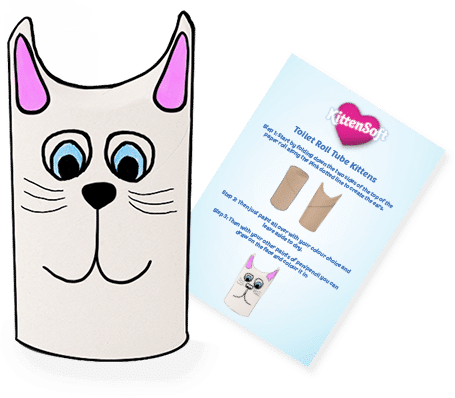 Kitten Crafts
Easy Origami Kitten
Be as crafty as a kitten with this fun and simple origami kitten.